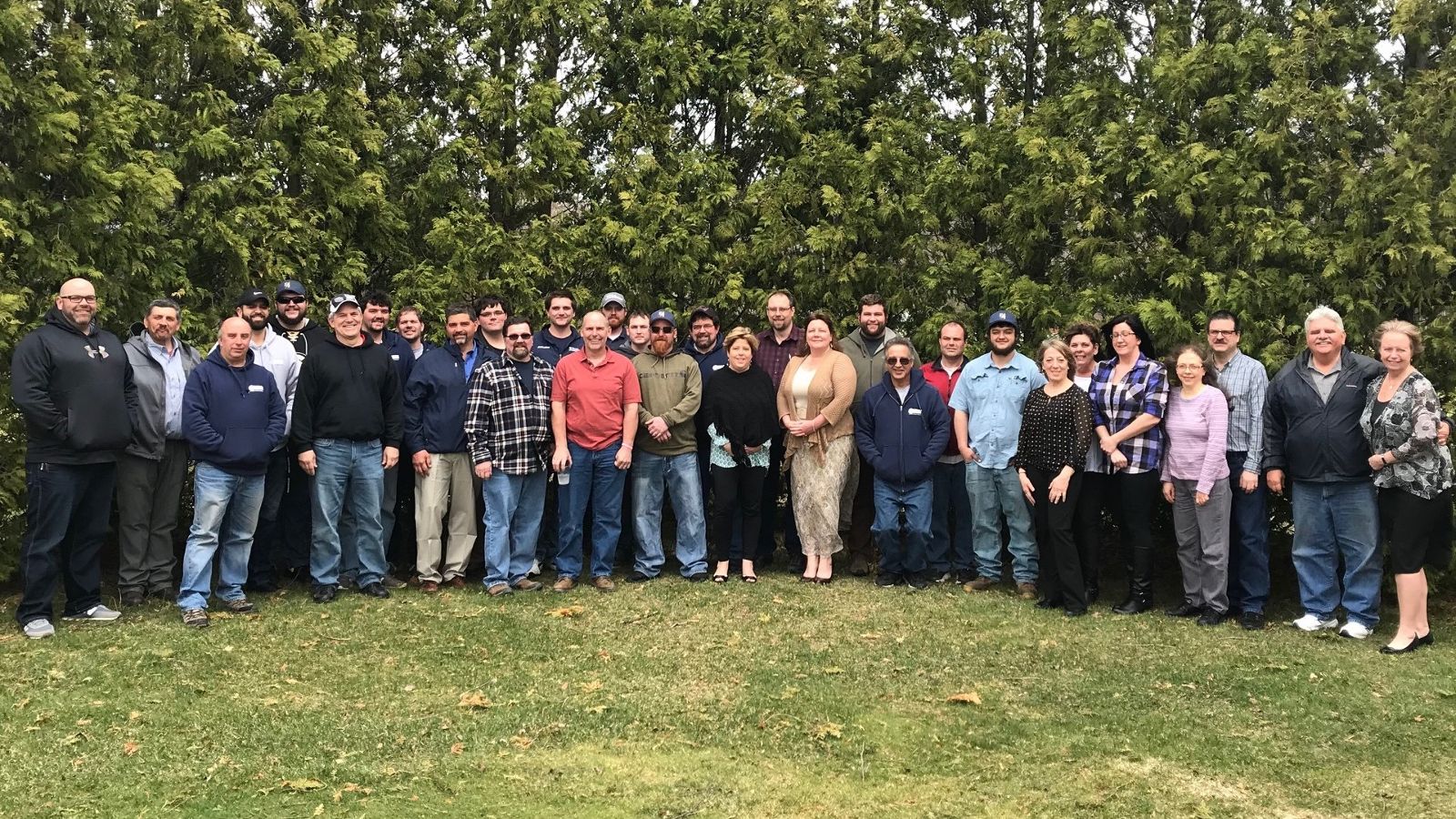 Electrical Installations (EI) is always looking for talented individuals to grow with us. We employ top notch Electricians, programmers, estimators, and office personnel. Since our founding in 1987 by the Fritz Family, our focus on quality craftsmanship and professionalism has made us an industry leader.
We are currently looking for individuals interested in pursuing a career as an electrician (Apprentice, Journeymen, Master) working in an industrial environment. Travel is required as our work is located throughout New England.
Apply now to start a career with Electrical Installations by clicking on the link below.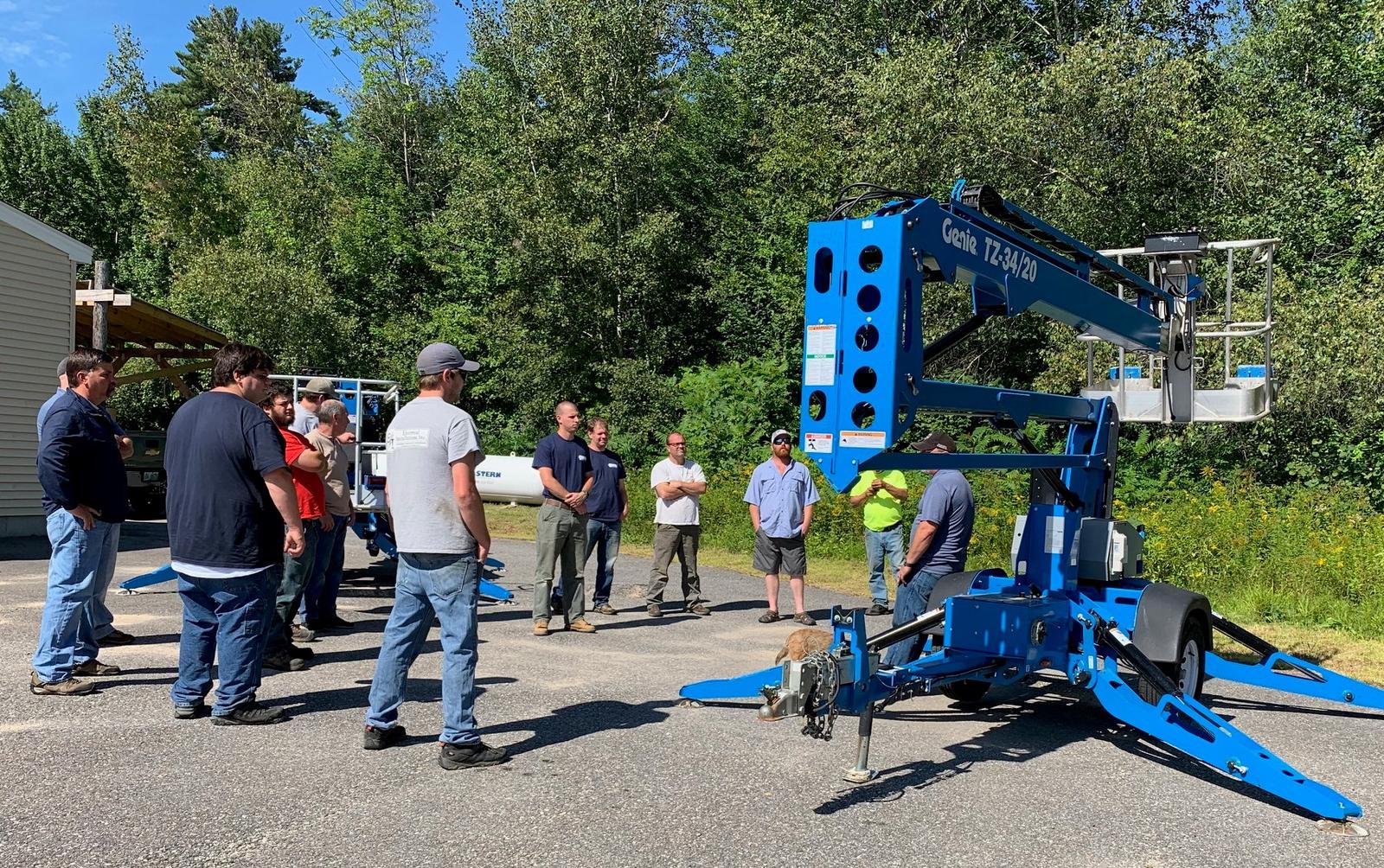 We offer on the job training and tuition reimbursement, so as you grow in your education you also grow in your professional career.